How to register as a player
To create a new account, head to PBLeague and select Create Account at the top right corner.
This will take you to the registration page where you can enter your details. Once submitted you will be emailed your Player ID
How to register as a TEAM
Once you have created your account, click on your name in the top right corner and select My Profile
Once in your Profile, select Edit Profile
Once in your profile select Teams, then Teams I Manage and finally Register A New Team.
Select Your Teams,  then Teams I Manage and then finally Team Membership.
Use the Player ID of your team mates to add them to the team roster.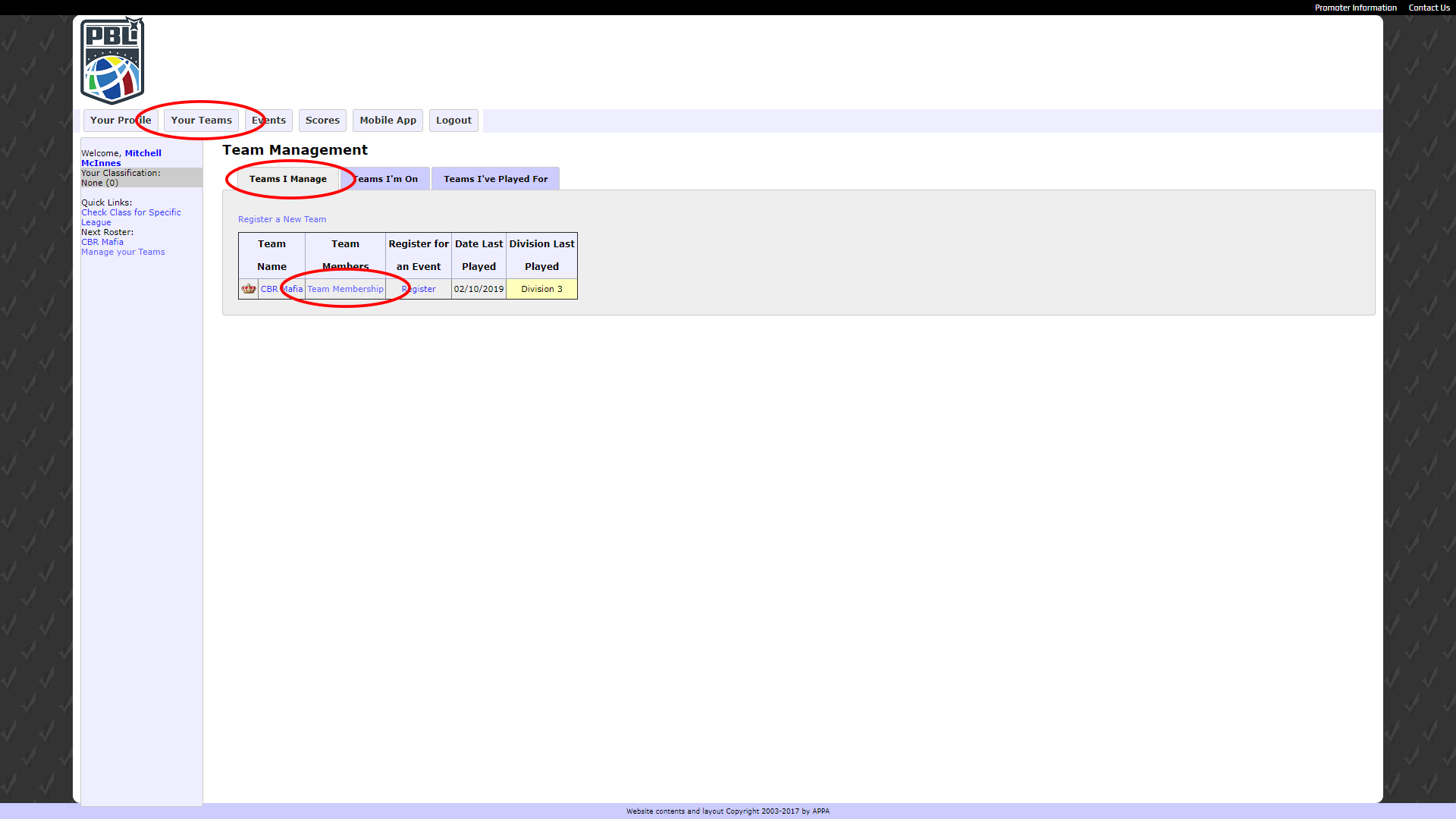 How To Register For An Event
After you've logged in, on the home page you will see a summary of the Leagues available. 
Choose NXL Australia
Select which round you would like to enter into
Select Register Your Team
Confirm your Division and select your Roster from the members on the right. These members will only be available if they were added to your Team profile. Alternatively, you can add them via a Player ID if you have a guest player for a round.
Now you know how to sign up, enter your team and stake your claim at Australia's biggest paintball tournament!